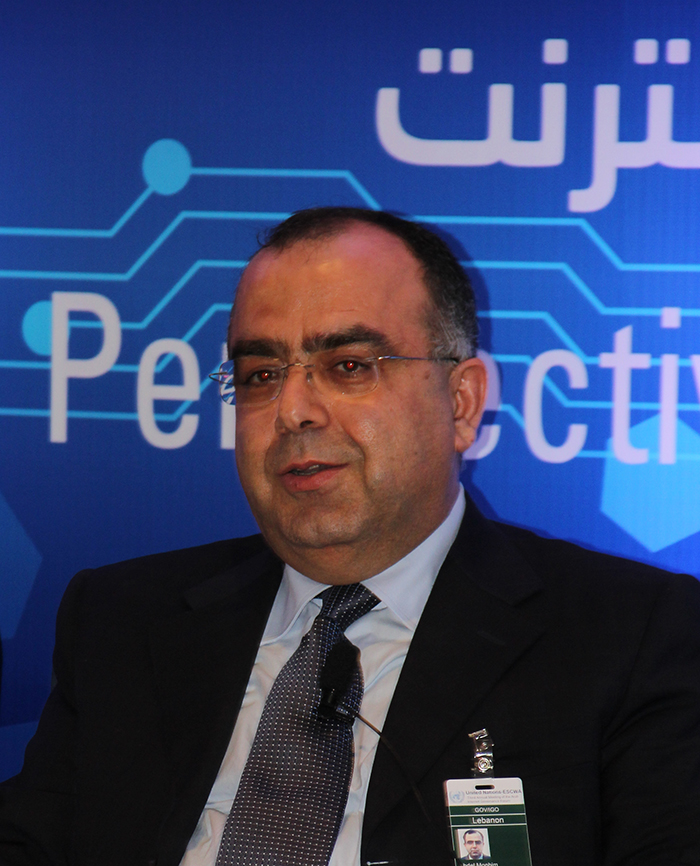 It is a great pleasure for OGERO Telecom to welcome you to the Arab-IGF IV, in Beirut, under the patronage of the Lebanese Ministry of Telecommunications.
A year ago we had the opportunity to sponsor and assist as a strategic partner in the organization of the Arab-IGF III under the main theme: "Arab Perspective for Shaping the Future of the Internet".
Based on the success of last year's event, the Arab-IGF IV will be held this year under the following theme: "Internet Economy for Sustainable Development".
We are convinced that the discussions and collaboration of the different multistakeholders in this year's forum will be the basis for elaborating a clear vision of the future of the Internet Governance, along with leading the steps toward a practical plan for addressing the characteristics of the economies of the internet with the purpose of achieving a sustainable development within and outside the Arab region.
Taking into consideration the crucial event of the IANA functions' stewardship transition at this stage and its critical effects on the future of the Internet Governance, the Arab IGF IV discussions will definitely be of added value in that regard.    
By these words we wish you a successful participation and a fruitful forum in Beirut.      
Dr. Abdul Munhem YOUSSEF
Chairman of the Arab-IGF IV