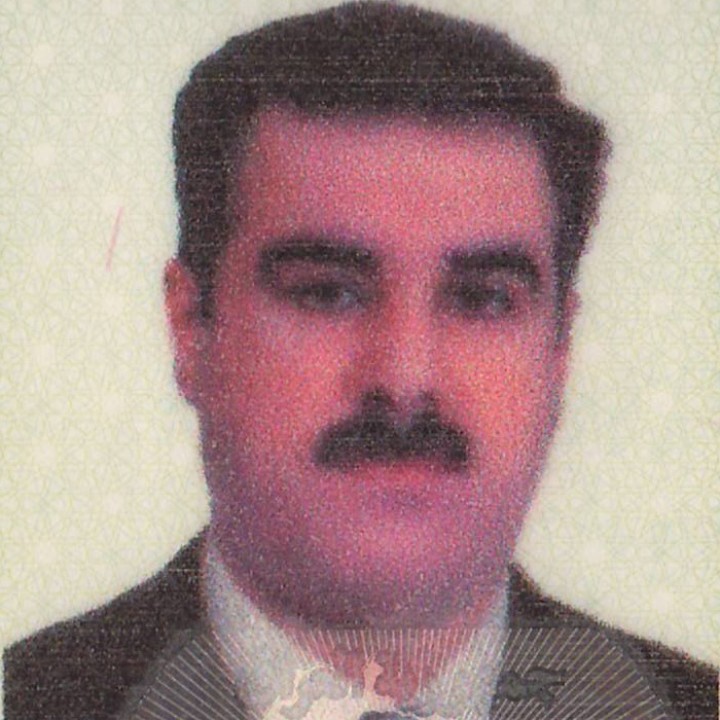 Organization/Company
Board member, "NGO HR Advisory board" in the United Nations Development Programme (UNDP).
Short Biography
Name: Hussam Hassan
Address: Ghadir district / province of Najaf / Iraq
Mobile: 009647706058610
Qualifications
Education: Bachelor of Microbiology / College of Science / University of Babylon
Estimating graduation: med
Languages skills class
• English language
Scientific expertise
• Programming languages website pages HTML and web design and administration.
• Holds a degree in human development.
• Management of cultural seminars and photographed.
• Interviewing and investigative journalism.
Professional experiences
Current job:
Board member at "NGO HR Advisory board" in the United Nations Development Programme (UNDP).
Previous job (1)
• held in one of the companies designing and hosting websites.
• Project was held in Najaf، the capital of Islamic culture in 2012.
Previous job (2)
• worked in civil society organizations as executive director and cultural official of the organization.
• worked in the Independent High Electoral Commission since 2004 in Iraq.
Personal qualifications
• activist in the field of civil society organizations, especially in human rights issues and women , a member of the Board of Directors of the General Assembly for the development of women in the province of Najaf since 2009 and is responsible for a cultural organization .
• A member of the Organization of the Islamic Team for Peace an organization of U.S. MPT.
• participated in several workshops, conferences and seminars held by the General Assembly for the development of women in all issues related to human rights in general and women's rights in particular , as well as projects that contributed to a fellow participant networking with other civil society organizations within the province and beyond, and the latest is the Workshop Iraq set up work tomorrow humanitarian organization on the subject of defense of human rights in the presence of the representative of the United Nations.
participated in a workshop hosted by the Organization of Mesopotamia for human rights in Iraq under the
paces of the Organization of NPA Norwegian.
• participated as a volunteer in a project sponsored by USAID definition means the rights of minorities and
Vulnerable groups in society.
• Worked in the project (for fair legislation for women) in cooperation with the Iraqi Institute.